Skip to Content
Our Careers
If you're interested in joining the team at Wyndham Garden Fort Myers Beach, we encourage you to check out the careers we have available and find the right fit for you!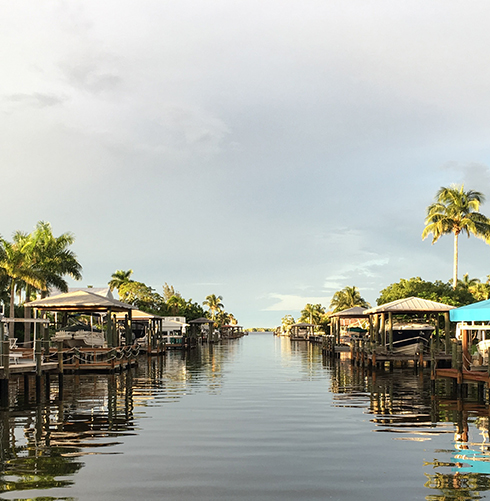 Join the Team
PLEASE READ THIS INFORMATION CAREFULLY BEFORE COMPLETING YOUR APPLICATION
This application must be completed in full.
Your application will not be considered unless complete answers are provided to all questions on the application. This includes contact information for past employers/references.
The department hiring for each position will select applicants for interview. You will either be contacted for an interview or notified of the outcome by Human Resources.
Wyndham Garden Fort Myers Beach is an equal opportunity employer and always seeks to employ the best qualified individual for the job based on job-related qualifications, regardless of race, color, religion, sex, age, national origin, marital status, disability, veteran status, or any other characteristic protected by law.
Important Note: This is a very significant document. You should be very careful as you complete it. Answer each item accurately and completely. Failure to do so may result in you not being considered for the position or in your termination if inaccurate or omitted information is discovered after your employment has begun.